Tacos Locos
Ingredients
Taco Loco Seasoning
Ground beef
Monterey Jack Cheese
1 can green chiles
Red River Ridiculous Sauce
Tomato
Avocado
Onion
Preparation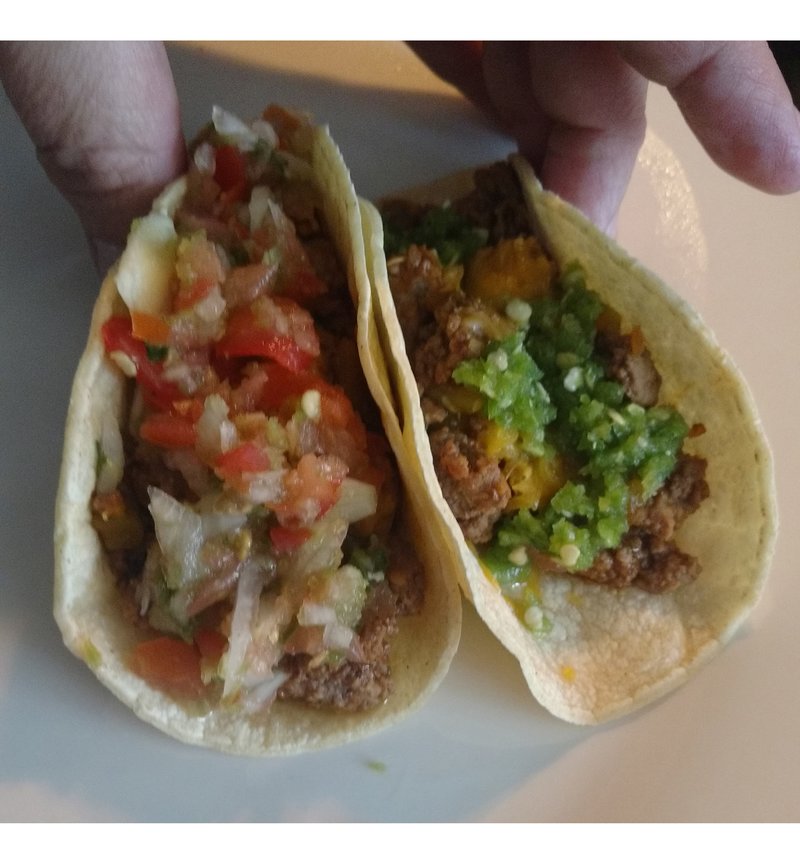 Place 1 lb ground meat in pan on high heat.
Stir in 3 TBSP Taco Loco Seasoning and 1 can green chiles
Brown.
Heat Taco Shells or Corn Tortillas in the Oven
Fill the taco shells/tortillas with the ground meat
Add shredded Monterey Jack cheese
Add Red River Ridiculous Sauce
Add chopped Tomato, Avocado, and Onion to personal preference.
Serve.
---
Sloppy Locos
Ingredients
Taco Loco Seasoning
Ground beef
Monterey Jack Cheese
Red River Ridiculous Sauce
Hamburger Buns
1 can green chiles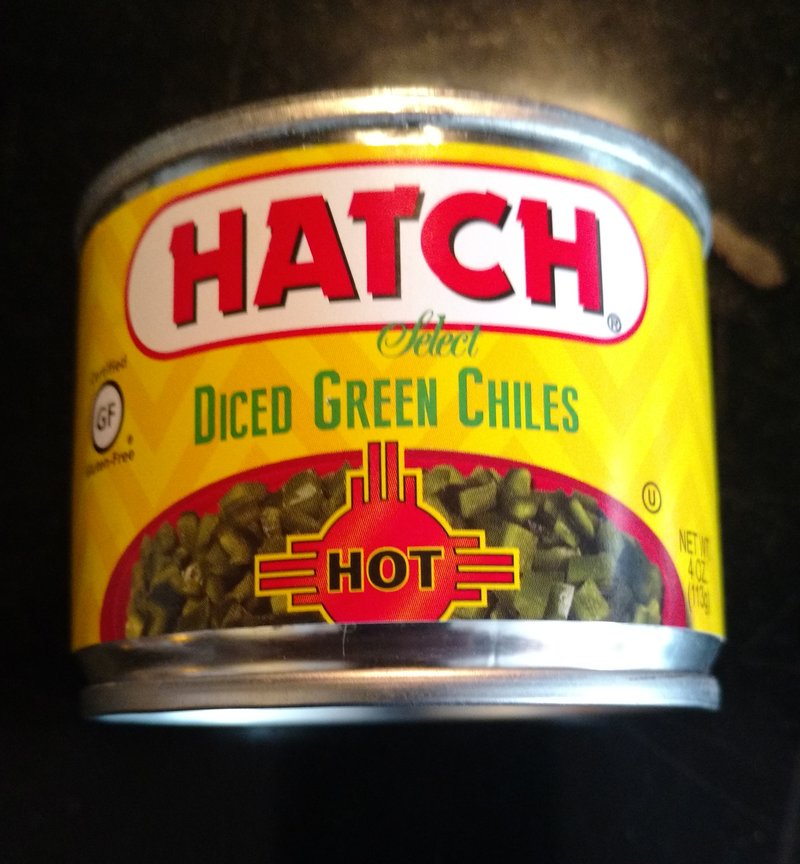 Preparation
Mix and knead together 1 lb ground beef and 3 TBSP Taco Loco Seasoning
Place ground beef mix in pan on high heat and brown with the can of green chiles.
Toast the Hamburger Buns
Press down on the center of the bottom hamburger bun and scoop the ground beef mix onto the bun.
Cover with shredded Monterey Jack cheese.
Add Red River Ridiculous Sause
Add red hot sauce, salsa, and/or Red River Ridiculousness

Add top bun
Eat.
---
Burritos Locos
Follow the same recipe for Sloppy Locos but wrap the ground beef mix, cheese, and Red River Ridiculousness in a flower tortilla.